CREATIVE DESIGN& PHOTOGRAPHY
I am a graphic designer and photographer BASED in Cape Town, South Africa.
SCROLL DOWN
WHAT I DO
I specialize in content creation, branding, layout, creative concept and design. My photography portfolio consists of, lifestyle portraiture, corporate headshots and industrial lifestyle. I've had the privilege of working with many high-profile clients, including Spar, Pick&pay, Remgro, Pioneer Foods, PSG, MediClinic as well as new, start-up businesses. I have been working in the industry for the past 11years on a variety of projects and shoots that have taken me all over South Africa. I believe that design is a process, and that through time, creativity and exploration, the right solution will present itself.
Any idea big or small can be brought to life. I pride myself on the ability to take projects right from the concept development stage through to final production. Don't let the process intimidate you, the right freelance graphic designer is easy to work with, affordable and will give you and your project the attention that is deserved.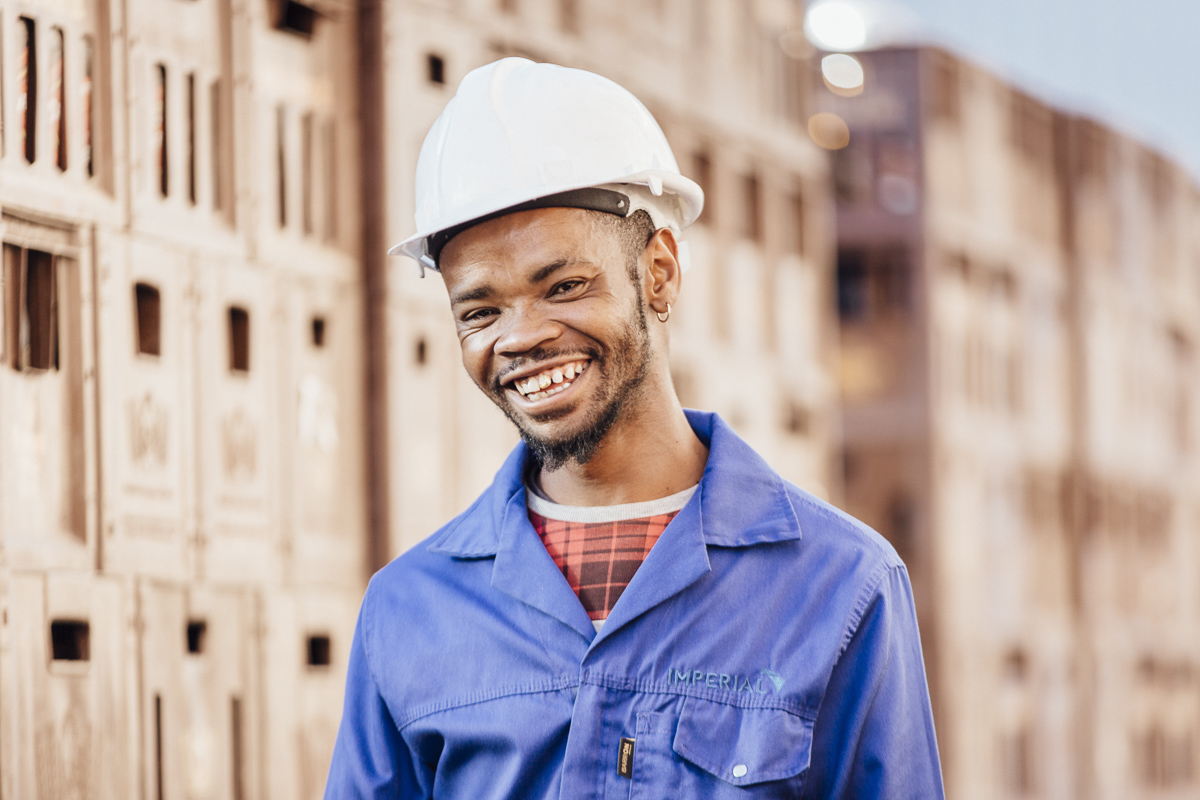 COMMERCIAL | LIFESTYLE | CORPORATE
I have had the privilege of working closely with so many great clients over the years, creating brand specific images for their corporate and online presence, and establishing a look and feel for their brand image. Through carefully created imagery they can connect on a personal level with their clients both through social media and corporate communication.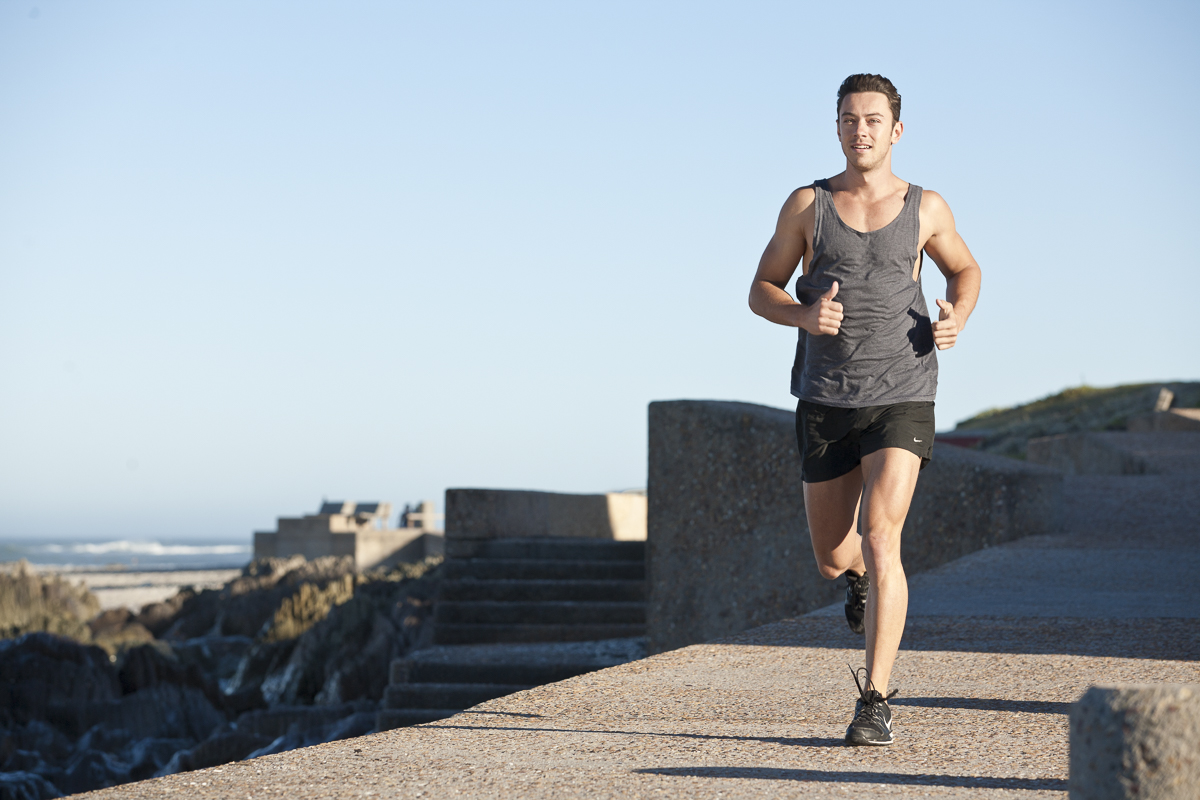 Capturing the real moment within a staged and controlled environment is the secret behind great lifestyle imagery. I aim to give my clients images that reflect their brand and identity in an authentic way, and that captures the attention of their desired audience.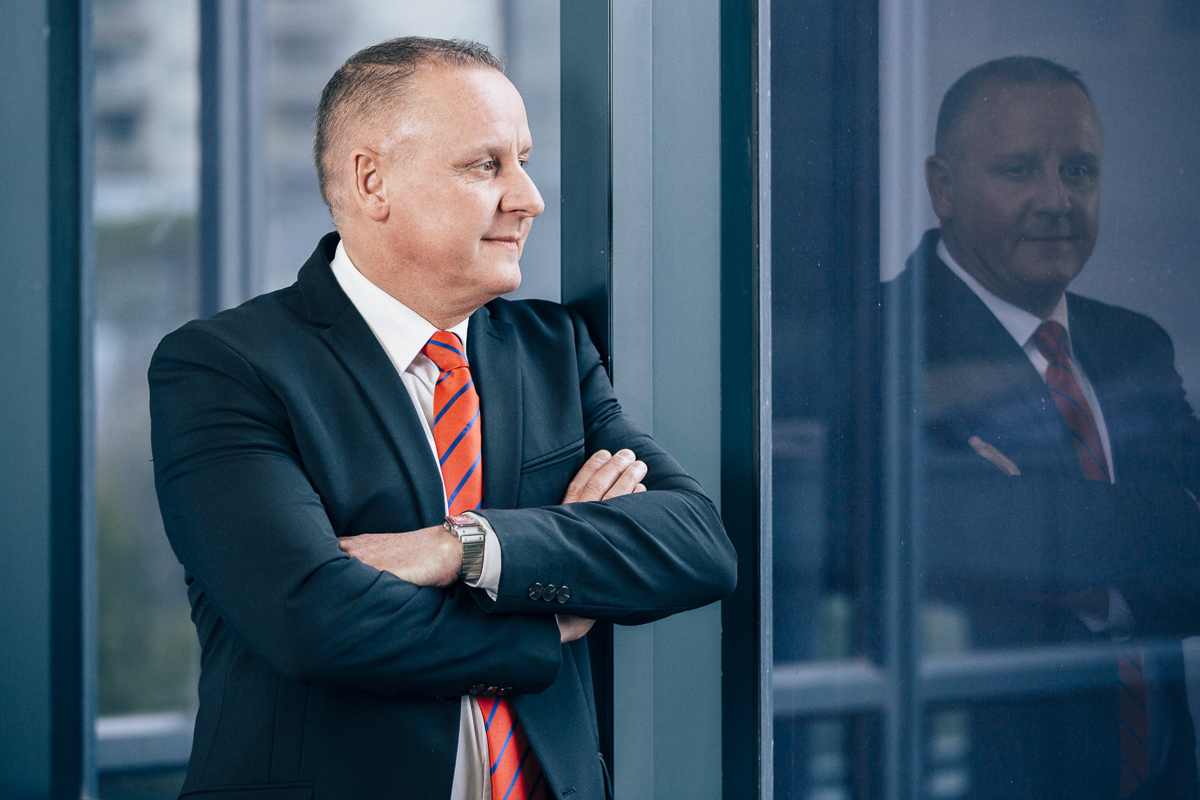 Working closely with large corporate establishments to capture their staff and directors for annual reports and corporate communication. Ranging from portraits, large group shots to casual and relaxed images for publications and interviews.